Historical Perspective
In 1846 the Quincy Mine, nicknamed "Old Reliable," began producing copper to be shipped around the world. Its shafts plunged over 9,260 (1.75 miles) into the earth, chasing veins of pure copper (termed float copper) to be mined and extracted for use around the world. The mining expertise came from immigrants from countries such as Croatia, Austria, Finland, Hungary, Italy, Poland, Slovakia, and many more European countries. The most skilled miners hailed from Cornwall, England whose mines consisted of deep shafts attached to horizontal tunnels that followed rich ore veins. When these immigrants arrived in the Copper Country, most did not share a common language, but they did share common values our community and students still possess today.
Hancock Public Schools was created to serve the offspring of these hardworking immigrants. The Bulldog pride in the Hancock community stems from values of this diverse deep-shaft mining community. Working far below the earth's surface, these teams of miners from varied backgrounds learned to respect each other for their complimentary skills, dedicated work ethic, and strong faith. This was the foundation of their humanity, they were a family that took care of each other in good times and bad. They quickly learned that working in teams, utilizing each individual's strength, was the recipe for individual and group success.
You will see this rich heritage in our district's students today, represented by the traits of tenacity, resilience, strong work ethic, goal oriented, creativity, confidence, courageous, and possessing a unique humanity. Teachers, staff, and leadership develop progressive and innovative programming to prepare our students to be productive members of our economy and society. What has not changed over the years is the dedication of our teachers, staff members, leadership teams, and parents to develop these core values in our students. This is the foundation of our Bulldog family, where futures are formed.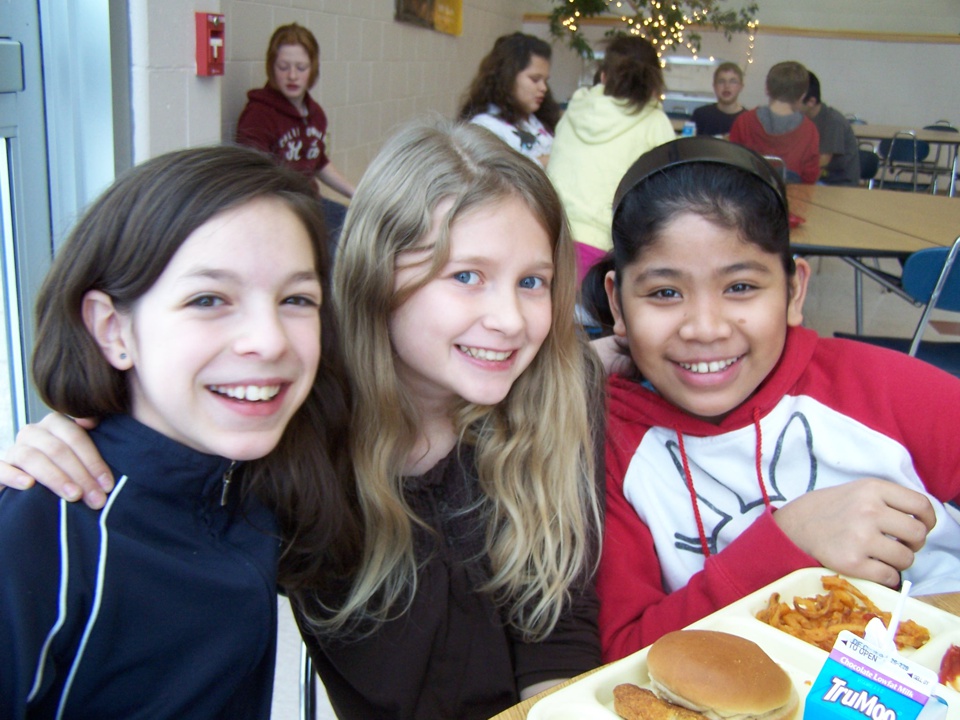 Demographic Perspective
Hancock is a community nestled on the north side of the Portage Waterway, we refer to it as "the sunny side of the island!" The school district serves roughly 700 students in grades K-12, though that number is continuing to grow. The school district is comprised of four townships (Franklin, Quincy, Hancock and the City of Hancock).
The Hancock Public School education team shared one focus, supporting and encouraging student growth. You will often hear works such as safe, welcoming, friendly, energetic, and family when students describe their educational experience.
Hancock Public Schools serves a community with deep roots in Finnish culture. There is a famous Finnish saying "Työ tekijäänsä neuvoo", translated to "Work teaches the worker." When you start something new (like a job, class, or hobby), it's okay to not know anything, be slow and make mistakes. That's how you learn. You will get better at the task and internalize the knowledge you are gaining in you class, club, sport, or organization. This is the a theme of our educational approach, one that will provide our students skills and tools that will help them thrive in their personal and professional lives after graduation.