Little Pupps Preschool
Little Pupps Preschool is the Copper Country's new licensed not-for-profit preschool program located at Barkell Elementary School. We strive to provide access to affordable, high-quality early childhood education for working families.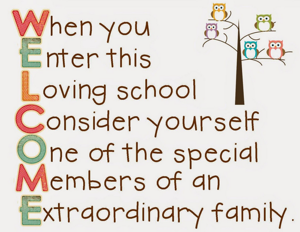 Our Mission Is...
to provide a quality preschool and kindergarten readiness program for all families in the community in a warm, nurturing, loving and​ educational environment.

Our Goal Is...
to provide high quality, developmentally appropriate activities for children with focus on the individual child's age and ability to stimulate social, cognitive, physical and emotional growth.​ We provide a safe, nurturing and recreational environment for ages 3 to 5 years of age.​

Our Philosophy Is...
Play-based developmental learning: We focus on learning through play, enhancing a kid's creativity, self-confidence, and willingness to learn.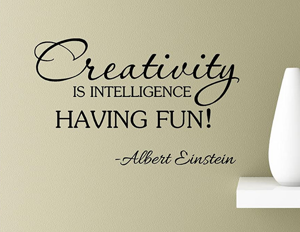 Registration/Enrollment Forms
Policies & Procedures
Meet Our Staff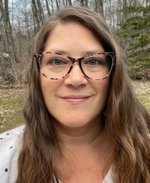 Jennifer Demske
jdemske@hancock.k12.mi.us
Hello there! My name is Jennifer Demske. I grew up right here in the U.P. where I attended NMU, met my husband Scott and raised our three boys. I love nature and all it has to teach. Working with children is very rewarding, I love the energy they bring, the stories they share and being able to see them grow and develop new skills every day.

In my spare time I enjoy spending time with family and friends hiking, kayaking, cooking, fishing and growing mushrooms!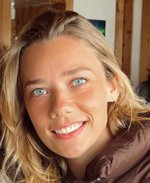 Maija Sebbas
Maija is a Hancock Native and a graduate from the class of 2017 as well as a graduate of Northern Michigan University. Growing up in a daycare, she has always had a passion with working in an environment with children and learning. Maija has worked for Hancock GE for two years and also has 2 years experience at Sandy Knoll Elementary and Calumet Elementary as well. She enjoys going for walks, snowshoeing and reading!
Contact Information

Jennifer Demske, Director
jdemske@hancock.k12.mi.us
1201 N. Elevation Street
Hancock, MI 49930
Room 217 (we are located inside the Barkell Elementary School)